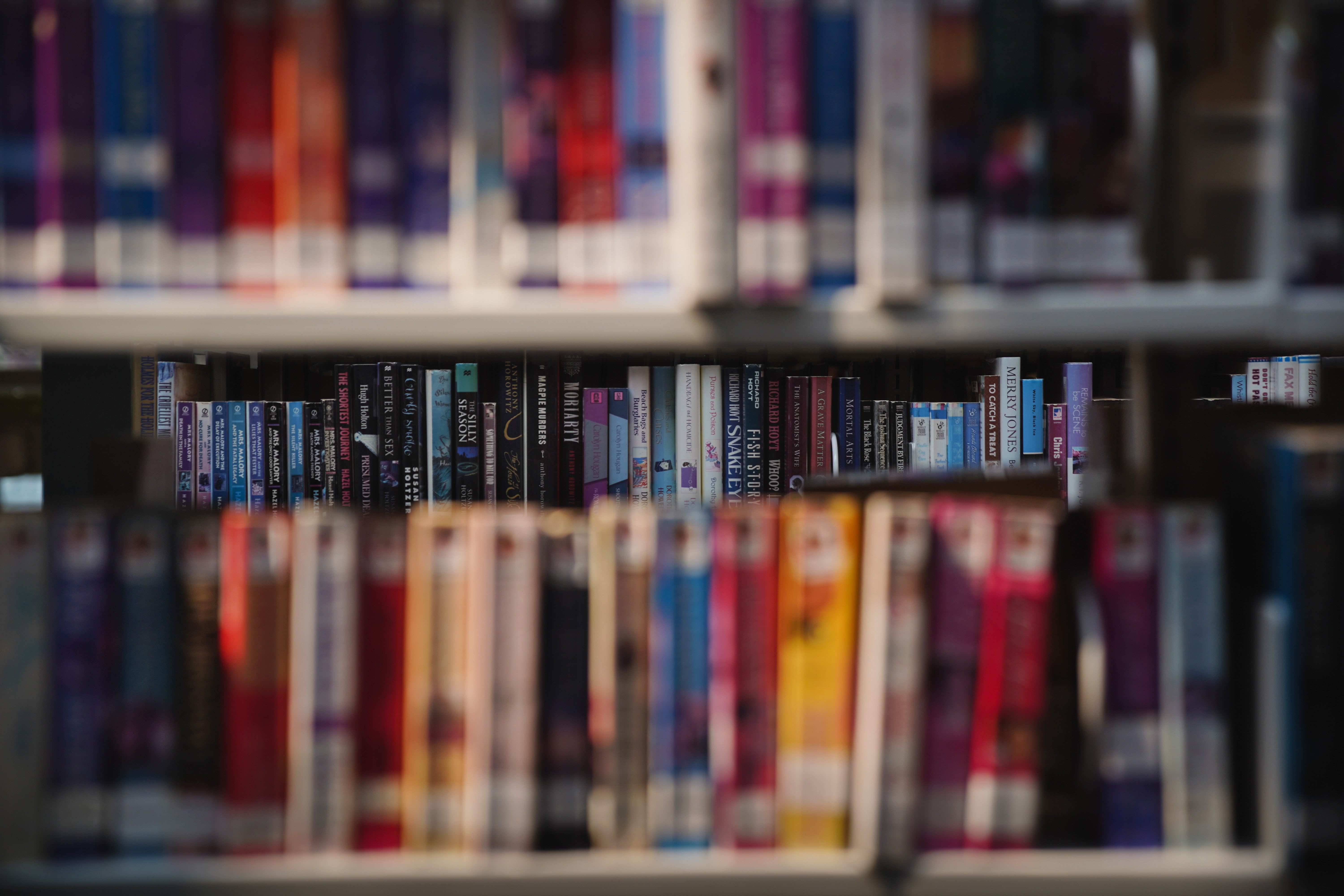 We are one bookstore for one city, not one cut in half by a burning river or broken up by red lines.
The Reading Room CLE is a nonprofit bookstore that collects donated books and re-sells them; we use the profits to offer literary and literacy programs. Our goal is to fight inequality and injustice in our schools,  our students' lives, and our city's future.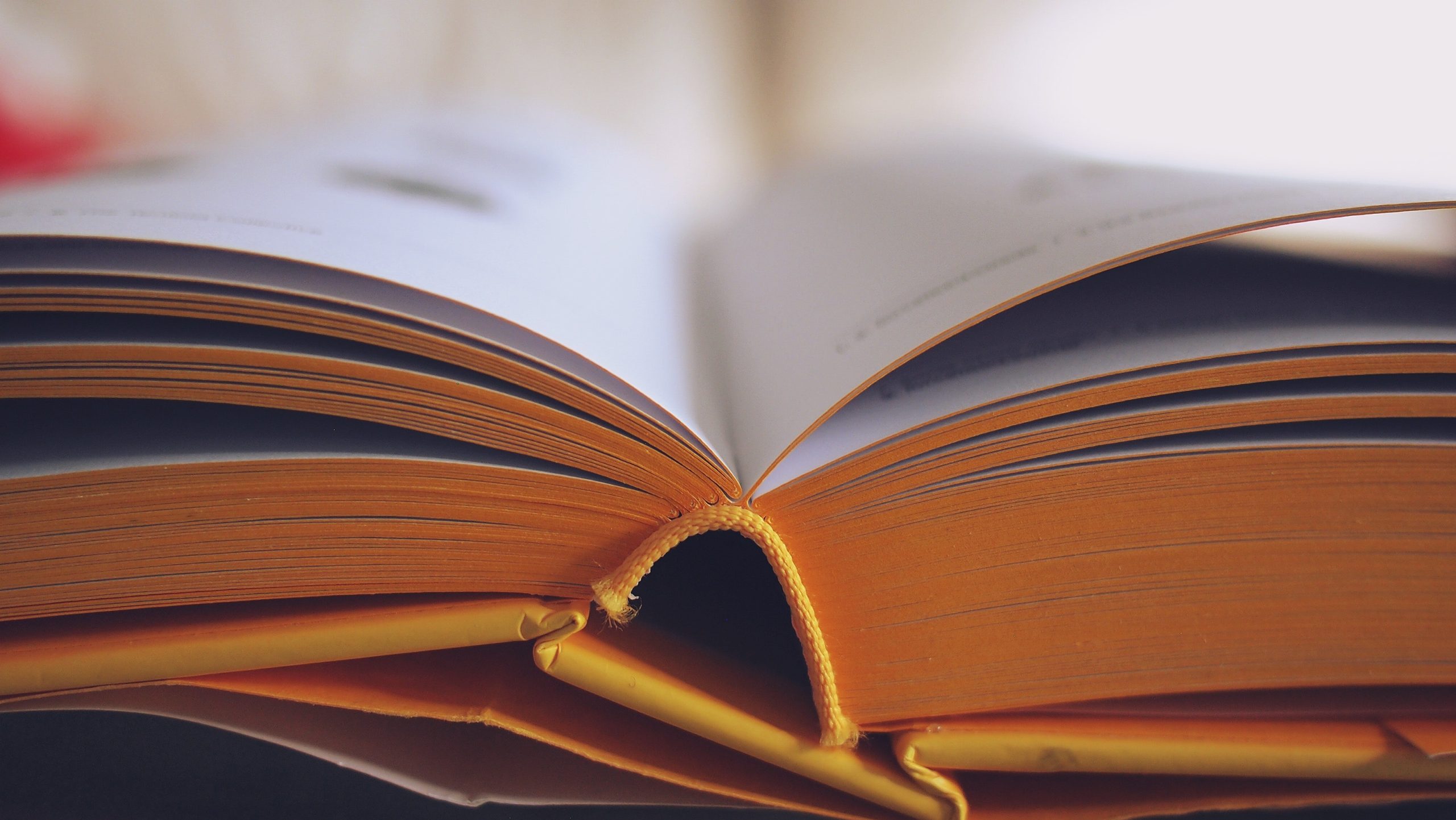 Reading Room Recomendations
We are stuck at home, making sourdough and ice cream; cooking up comfort foods and depression meals. What are the best books to keep us fed through a pandemic?
Disclosure: The Reading Room CLE is an affiliate of Bookshop.org and will earn a commission if you click through and make a purchase. We thank you for your support.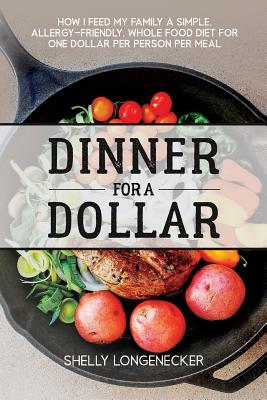 Dinner for a Dollar
Shelly Longenecker
Cookbook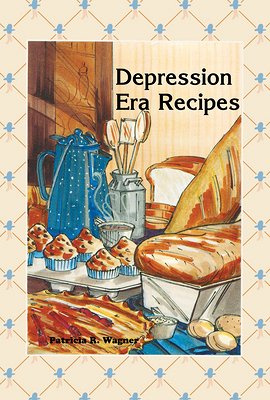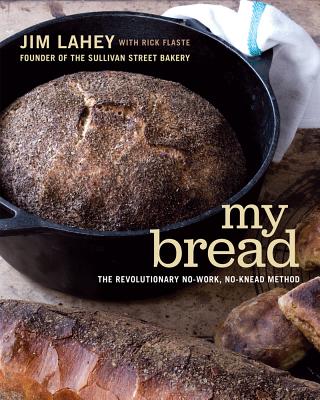 My Bread
Jim Lahey, Rick Flaste
Cookbook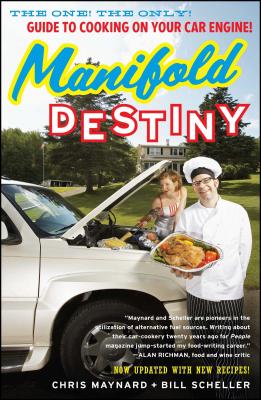 Manifold Destiny
Chris Maynard, Bill Scheller
Cookbook
Events
We host events for writers and readers, we sell and give away books, and we collaborate with other organizations to fight inequity and racial segregation. We believe in diverse books for the diverse readers of our diverse city and the world.